In recent years, Galaxy Note Series smartphones have not been overly imaginative, they have taken the Galaxy S flagship gear and added a larger S Pen display and stylus. But this year's Galaxy Note should be different from the Galaxy S10, at least in design. It will probably reveal a new render on PhoneArena .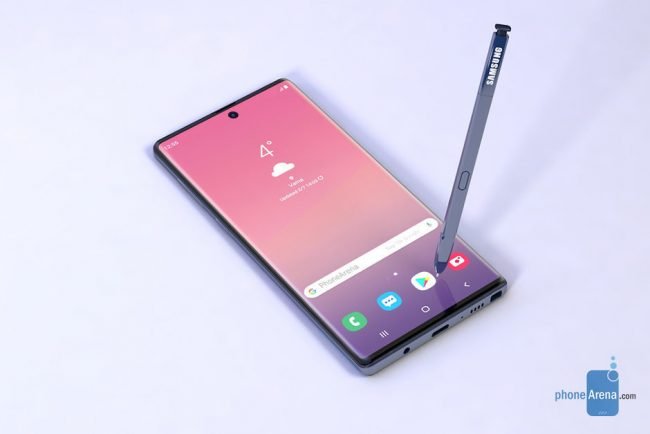 Galaxy Note 10: selfie camera in the middle, main camera top left
The images are based on information from the Ice Universe informant that all cameras will be moved. The front camera should remain in the hole but will move horizontally to the center of the display. In addition, the opening should be smaller than in the Galaxy S10 series, with the classic Galaxy Note 10, we will probably get a single lens camera, with the more equipped Galaxy Note 10 Pro there will probably be two cameras. Also, the proportions of the display have a leaner 19: 9 aspect ratio.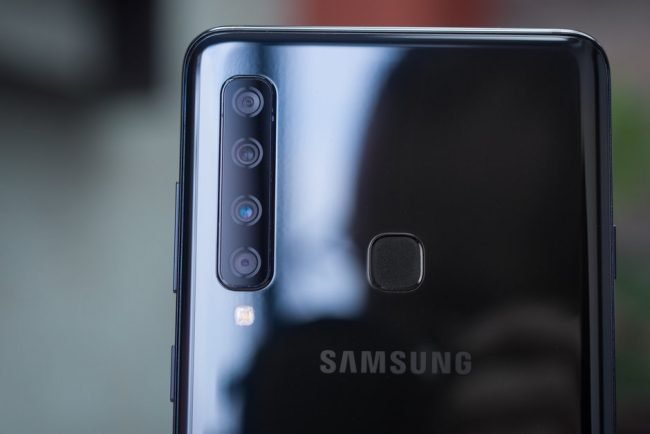 The cameras on the back should move to the top left corner and have a total of four. The set itself comes from the Galaxy S10 series, so we get the main 12Mpx sensor with variable iris, widescreen and zoom camera. The last part of the party will probably be the ToF sensor, but it will probably only get the Galaxy Note 10 Pro.
Samsung Galaxy Note 10 can also look forward to the fast UFS 3.0 storage that we have encountered on OnePlus 7 Pro.