Flexible screens have recently been shown mainly in Samsung Galaxy Fold orHuawei Mate X folding smartphones . The Motorola Razr dumper will also be available later on , with a flexible display.
Of course, the use of flexible screens is not limited to mobile phones. LG has a Signature OLED TV R in its portfolio  , although the screen is not folded but scrolls.
There are also far more unconventional solutions. The Louis Vuitton fashion house has shown the ladies handbag, which includes two flexible OLED panels. However, so far we have not seen any concept of a folding computer, which is currently changingLenovo.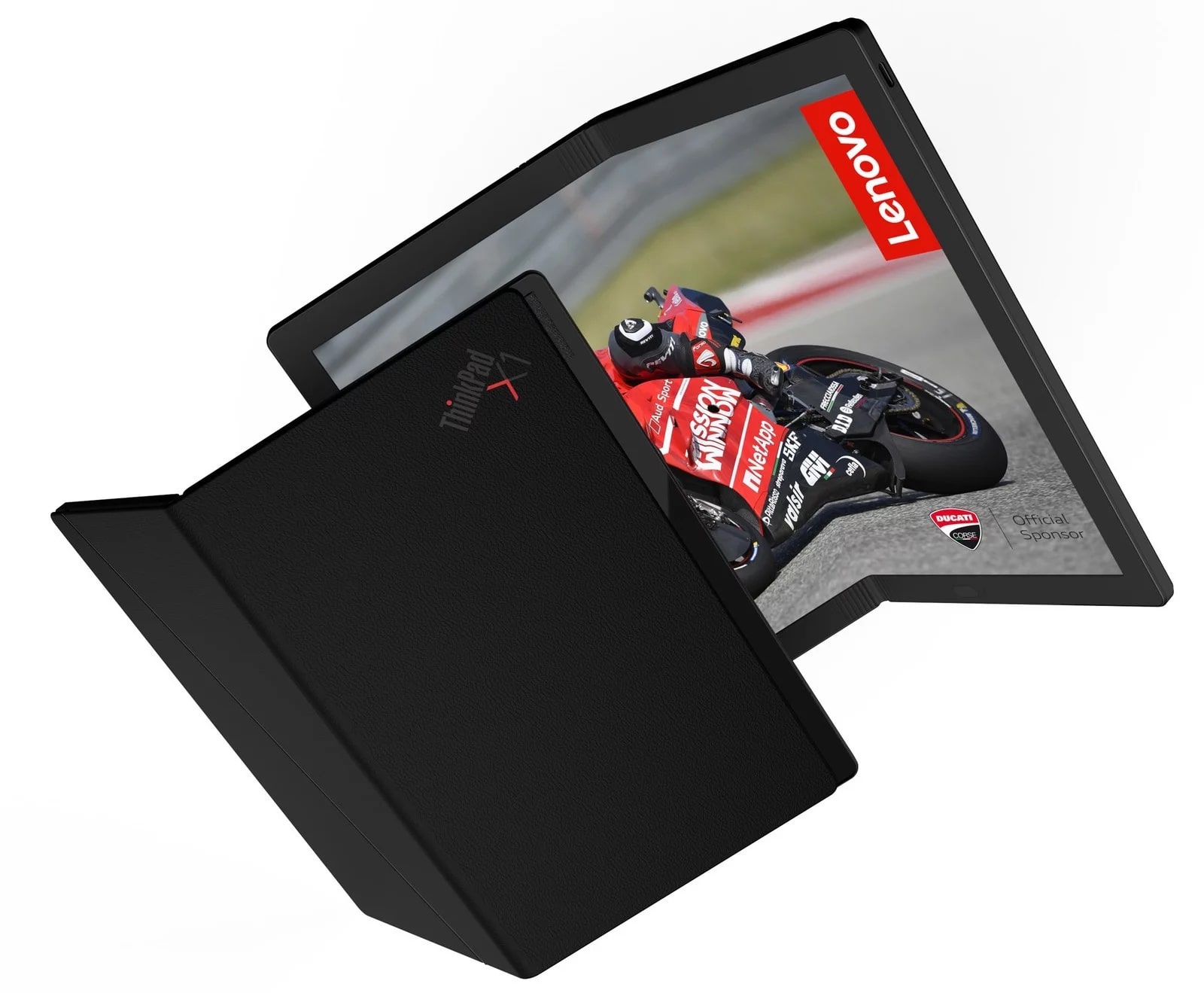 The only prototype of the notebook is part of the Thinkpad X1 series . Works with a flexible OLED display with 2K resolution and 13.3-inch diagonal . It folds inwards, like a classic notebook.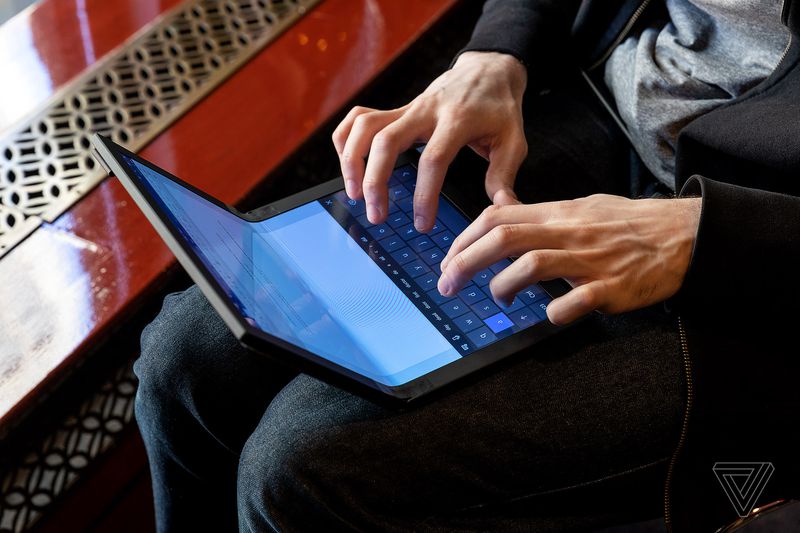 The screen itself does not have a very high brightness, and good viewing angles cannot be said. But the demands are not high, as it is a concept using brand new technologies. The device is powered by an Intel processor and runs on Windows 10.
A commercial version of the device that, according to the manufacturer's expectations, could be introduced in 2020, but is not bound to this Microsoft operating system. It is not yet known how much this product will cost.
However, it will most likely not be found in the category of "affordable devices".