Hyundai and Kia are carrying out very serious projects regarding electric vehicles : among others, see the case of Kia Niro EV . But until now they have not dealt specifically with electric vehicles with important performances.
Even on this point, however, there may be significant short-term changes, given that the two car companies have announced an investment of 80 million euros in Rimac Automobili , the Croatian supercar manufacturer behind the C_Two project . The intent is to produce an electric vehicle for each of the two brands: therefore, belonging to the "N" line in the case of Hyundai and with fuel cell technology for Kia.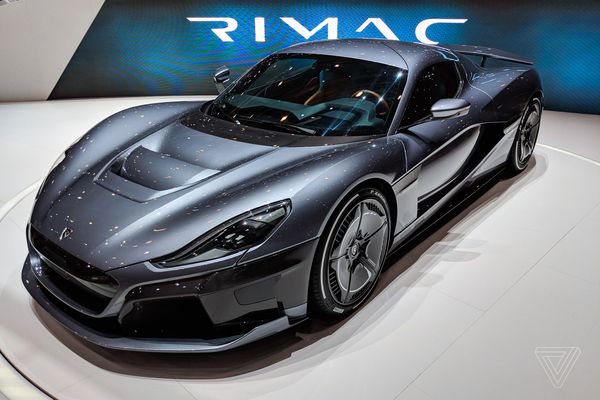 The investment is shared with 64 million euros from Hyundai and 16 million euros from Kia. So far, very few details have been leaked about the new project, except that the first prototype will arrive before the end of 2020 .
Rimac has already started several collaborations with other automakers, including Aston Martin, Jaguar and Koenigsegg , while Porsche has acquired 10% of its capital with the aim of catching up with its rivals as regards fully-powered vehicles electricity and to try to reserve a special place among Rimac customers. Even Camel Group , a major Chinese manufacturer of batteries, has invested in the Croatian group.
Despite these partnerships, Rimac remains a rather small company with 500 employees. Moreover, it comes from a nation without a great tradition in the automotive industry. But this did not prevent her from capturing the attention of big investors, thanks to the proposal, at least in the intentions, of supercars capable of reducing electricity consumption and maintaining important performances, with aggressive aerodynamics.
Of course, in order for the electric vehicle to become established, it is more important that there is availability for utilitarian-class vehicles for customers. At the same time, supercars such as those proposed by Rimac serve to catalyze the attention of the general public on electrification and its challenges, as well as on the urgency of the transition in terms of combating pollution and traffic management on the roads. Tesla has already taken this direction with the vehicles of the Roadsterline .